Bill Carrothers piano
Non si accettano prenotazioni, i tickets sono acquistabili direttamente all'ingresso del club dalle ore 21.15
No reservations, tickets can be purchased directly at the club entrance from 9:15 p.m.
Info 
WhatsApp al numero 391 1682442
Orari e Costi
Concerto ore 21:30
15€ intero 10€ soci BJF 5€ under 26
Concerto In collaborazione con BJF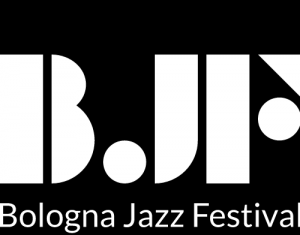 La musica di Bill Carrothers è al contempo intellettuale e comunicativa, basata su una profonda conoscenza dello strumento e delle sue tessiture armoniche, il suo repertorio trae ispirazione da un ampio spettro di influenze, spaziando dall'universo della musica classica al jazz e persino alle varie sfumature della tradizione musicale americana. Per molti, Carrothers incarna la naturale e autentica evoluzione dell'estetica musicale di Bill Evans, e questo è dimostrato dai numerosi album che ha registrato, molti dei quali hanno ricevuto prestigiosi riconoscimenti. Ogni qualvolta Carrothers è in tournée in Europa, il Jazz Club non si lascia sfuggire l'occasione di ospitarlo.